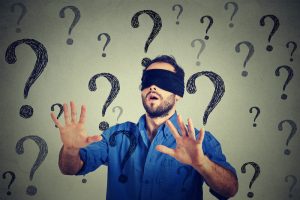 Future Casting – your staffing structure in 6 months
Thursday, August 19th 1pm AEST
JobKeeper has been extended, which brings welcome short term relief, but business owners are still feeling understandable concern. If you are wondering what your organisational structure might look like in 6 months and how to best prepare for that, this masterclass with HR Manager Jeffery-Lonnie is for you.
Changes in staffing – hours, conditions, structures & pay rates
Legalities, compliance issues and documentation responsibilities
How your organisational structure is changing and what that means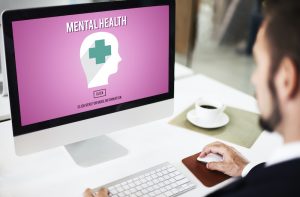 Mental Health First Aid
Wednesday, August 26th 1pm AEST
COVID-19 is undoubtedly challenging our mental health. Services such as Beyond Blue and Lifeline are reporting 30%+ increases in demand for their services. Many employees are working remotely, making it difficult for leaders to monitor changes to their wellbeing.
Mental Health and Resilience Trainer and Speaker, Donna Thistlethwaite provides tangible actions for individuals and leaders to reduce the impact on mental health in this workshop.
Identifying signs of a mental health problem in ourselves and others
Navigating a mental health conversation
Supporting colleagues, family or friends in a physically distanced world
Protecting ourselves against a mental health problem – green, amber, and red light behaviours.
Please feel free to register and share the page with your friends and colleagues that you feel would benefit from these insights: Register Here