DFK Gray Perry are proud to introduce Sandy Wood as the head of our recently created Bookkeeping Division.
SANDY WOOD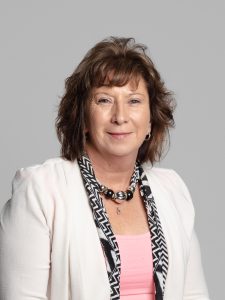 Experience
After 25 years' experience as a business owner, I have developed the experience and knowledge necessary to run a successful business. I have been involved with businesses in a wide variety of industries including veterinarian clinics, medical practices, large hotels, restaurants, cafes, trades and child care centres. My previous experience also includes a role as an account manager for a finance company preparing and assessing loans. This valuable experience gave me a good understanding of the needs of financial institutions and the way they operate. I have also worked in accounting firms, lodging and assisting with tax returns. This has given me a great insight into all aspects of the accounting industry.
I am proud to become part of the professional team at DFK Gray Perry as head of its bookkeeping division. At DFK Gray Perry we are now able to service all aspects of your business from setup, basic data entry, payroll, monthly reporting, BAS preparation and lodgements, management consultancy to end of year compliance needs.
Qualifications
Advanced Diploma of Accounting
BAS Agent Registration
MYOB Accreditation
Xero Accreditation
Cash Flow Manager Accreditation
Reckon Accreditation